Long time no see! It's been awhile.. I don't have any plans to continue this site and it is still an archive of my old crappy blog – but just wanted to provide an update on some things.
#1 – I originally had my site on WordPress.org installation like 8 years ago, moved to WordPress.com when I was done with site, but just recently moved back to .org so I control everything.. A ton of my posts have broken embeds now, mostly because the plugins I was using 8 years ago are dead/no longer available. Maybe one day I will try to fix this, but don't count on it 🙂
I don't really have much interest in doing anything with this site, other than serve as something fun to look back on for this part of my life. Things have changed a lot.
#2 – If you're looking for me, you can find me over on STBB Forever. It is a very long story, but when Stones Throw closed their old message board, I ended up being the one to help put together a new website together. We're still going strong and it is a great community, so I recommend you come by and check it out!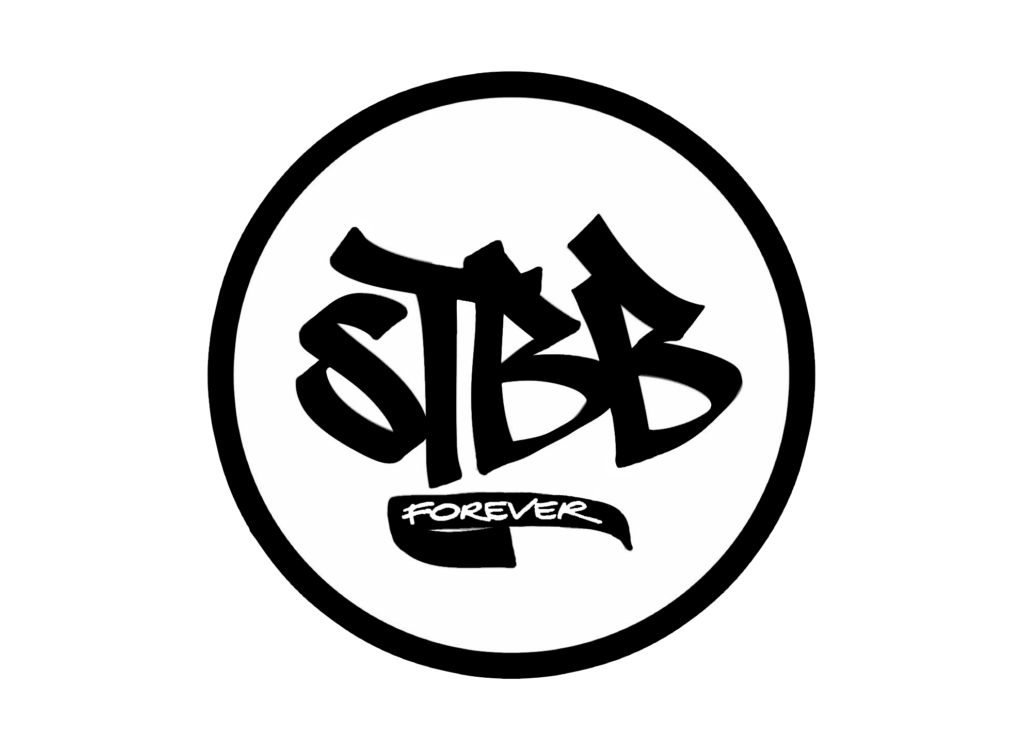 #3 – I'm in the process of starting my own Bandcamp 'label'. It is nothing serious, just a fun project to do something I've always thought of doing.. I haven't put out anything yet, but by the end of the year you should see something at unseen.boutique

That's all I got for now. Maybe I'll post again in another five years 🙂
ps: What I'm playing right now