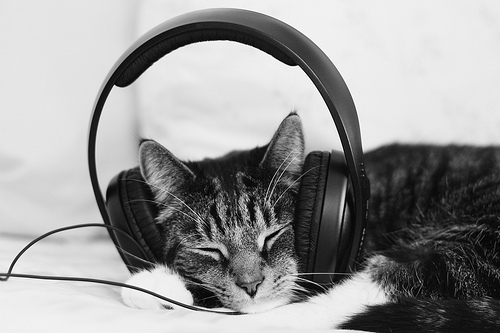 It has been quite some time since I've posted anything over here, so I thought it would be nice to give a little update for any folks who are wondering what is going on. Between work, life, and other various things I've just been far too busy to focus on any of my writings here. I started this blog when I was looking for work as a means of keeping myself busy during the incredibly boring and depressing job hunt (which I'm sure many folks can relate to these days). This site helped me a lot during these times. I hope that some day I will be able to find some time to continue writing here as it has always been enjoyable. I may still post about things occasionally but the level of regularity will be far less in comparison to when I first started the site. I've been procrastinating about doing this post as I was hoping I might be able to start writing more again, but I figure I might as well just give it up for the time being anyway.
So with that said I suppose I should thank any of you who have visited my site. I've written what I think are a lot of cool posts that share some great music and I promise these will always be available to anyone that happens to come across this site somehow. You can always feel free to contact me at waxramble AT gmail.com or shoot me a message on Twitter @waxramble if you'd like to. I'm hoping that this will not be taken as my last post ever, but more of just my Jay-Z retirement for now. I'm looking forward to the time when I am able to work on this site more actively once more.
Thank you for reading!